How We Implement Your Financial Plan
When it's time to bring your Blueprint to life, we have all the tools you need to make sure every aspect is integrated into your lifestyle.
Our advisors are experienced in delivering innovative insurance strategies and advanced portfolio management. We'll connect you to our exclusive network of financial professionals including accountants, mortgage advisors, and private bankers. You can relax knowing all your advisors are on the same page and your dollars are working for you.
Talk to us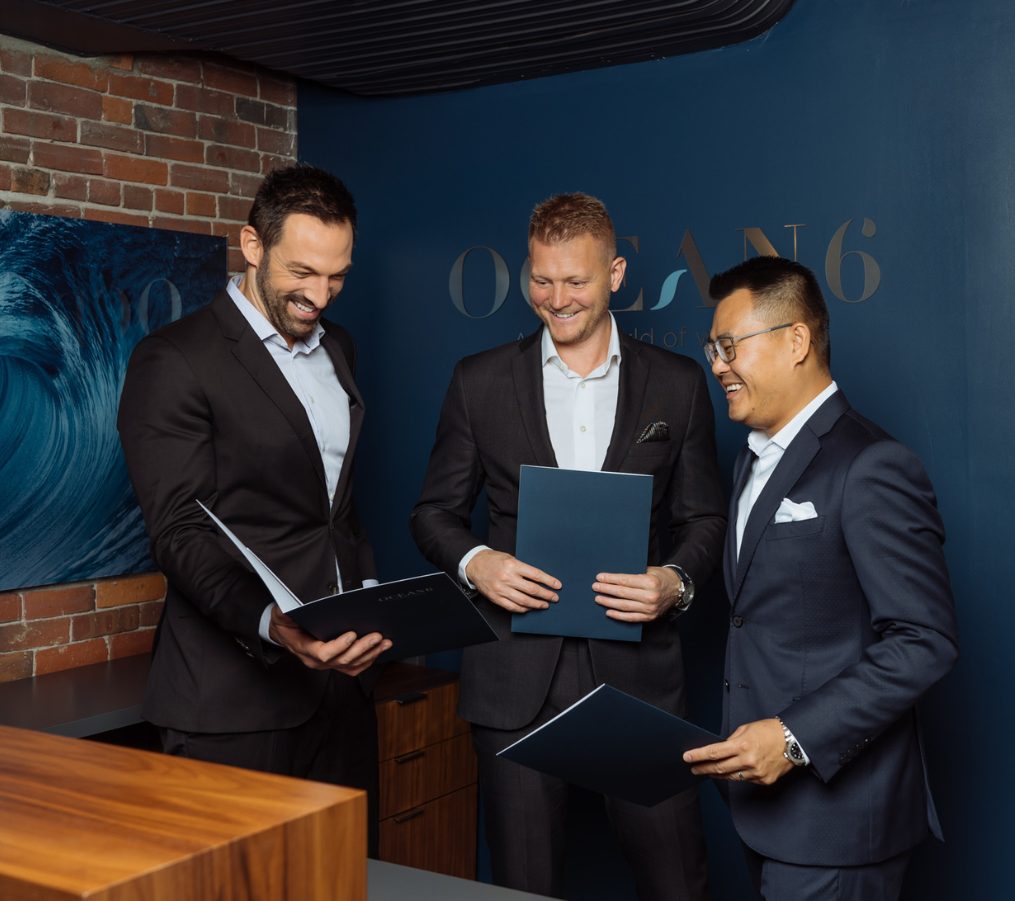 Additional Financial Services
Asset Management
The first thing we do is set up the right accounts and allocate flexible investment options to get your dollars working toward your goals. From there, we actively manage your portfolio to make the most of your wealth and grow your assets.
Insurance Services
One of the most versatile financial strategies out there, we negotiate a competitive insurance policy to achieve the financial freedom you always dreamed about.
Accounting
Our accounting partners understand the clever tax-saving strategies available to business owners and will prepare your accounts in the most effective way.
Mortgage Advice
Get access to mortgage advisors who know our innovative debt structuring strategies and will organize the best package for you so you don't have to look.
Private Banking
Get access to exclusive banking services, we will introduce you private bankers who will make sure every need is met.
Wills & Estates
An important part of leaving a legacy, we will you refer you to lawyers who can help make sure your wealth stays with the family.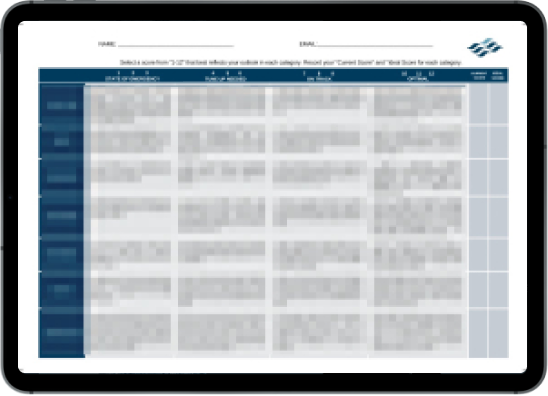 Download the financial scorecard
Find out how close are you to financial freedom.