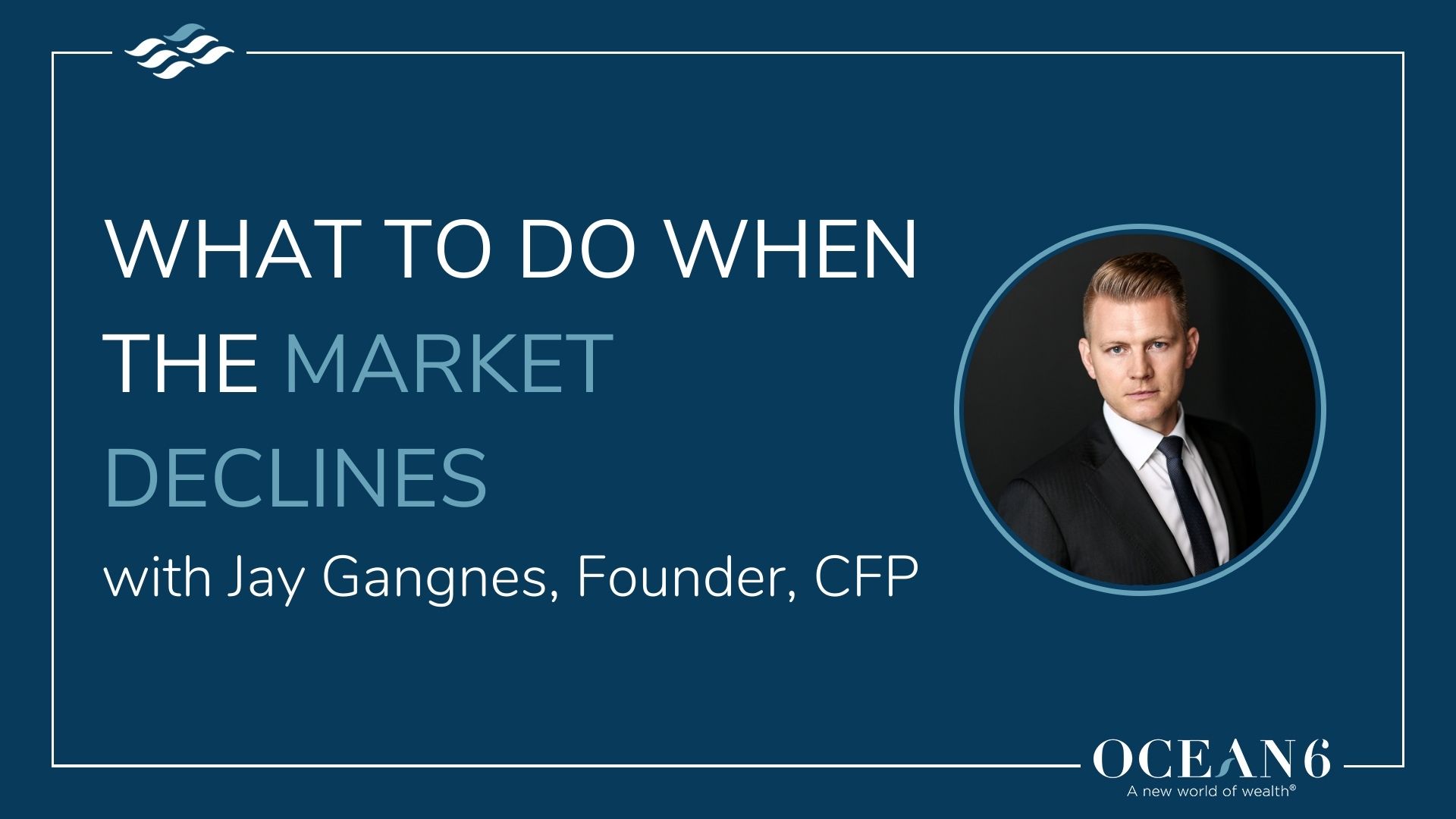 If you've been following recent headlines, you'll likely know that markets are experiencing a significant correction. Corrections happen when the market sees a decline of 10% or greater.
While there is no question that volatility can be unsettling, it is normal. To offer peace of mind here's some information to help answer your questions.
Has this happened before?
Yes, market corrections are part of the natural cycle of the stock market. To illustrate this, the graph below shows the historical US stock market corrections.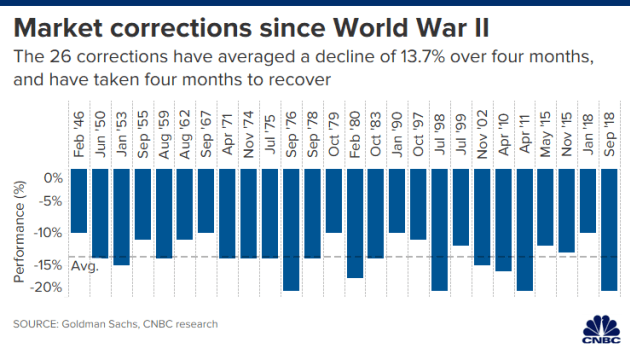 What is causing this correction?
Declining oil prices triggered a worldwide equity retreat that saw the Dow Jones Industrial Average drop more than 2,000 points and triggered a temporary trading halt on US and Canadian exchanges. This drop sent shock waves through financial markets that were already shaken by the coronavirus. The combination of sharply declining oil prices with existing concerns over the economic implications of the coronavirus only heightened uncertainty and fear.
The decline in oil prices is particularly problematic for Canadian stocks as energy production is a major component of the economy.
What should investors do?
Staying the course is critical in times of volatility. Historically speaking, there are more positive years than negative and markets have always recovered and posted gains again. It is important to avoid emotional reactions.
At Ocean 6, we're monitoring the situation and keeping a close eye on the market. A depressed market can offer incredible buying opportunities, and as the situation evolves, we'll be working with our clients to make the most of them.
If you want to learn how to effectively structure your investment portfolio, book a call, we'd be love to run you through our full financial planning process.