Welcome to The Future You
goal setting visualization
The most important step in clarifying your financial future.
Here's what to do:
1) Download the goal-setting workbook and make sure to follow the instructions (this will get the most from your experience)
2) Get comfortable, then hit play below to access the visualization, led by trained Meditation Expert, Nicole Collet
3) Experience the powerful effects of The Future You
Download the workbook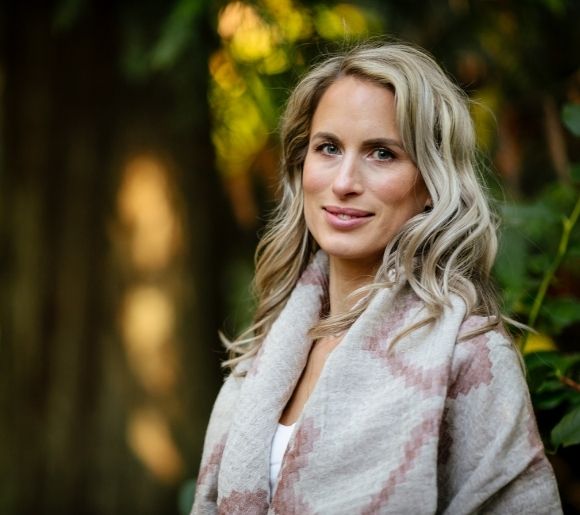 Watch the 20-minute visualization and feel the powerful effects
Goal setting complete?
Great news, now you're clear on the life you want to live, we need to make a plan for how you're going to get there. Book a call with a financial advisor.