Visualize the future you
Start setting goals that stick.
We know you want an organized financial future so you can live a stress-free life. To do that you need to get crystal clear about what it is you want to achieve.
That's why we created this 20-minute goal setting and visualization led by Meditation Coach and Visualization Coach Nicole Collet, to transport you to a place where you can set goals that will actually stick.
After all, financial freedom is different for everyone. For some, it means a better work-life balance. For others, it means the flexibility to travel, own a boat, or buy a vacation home.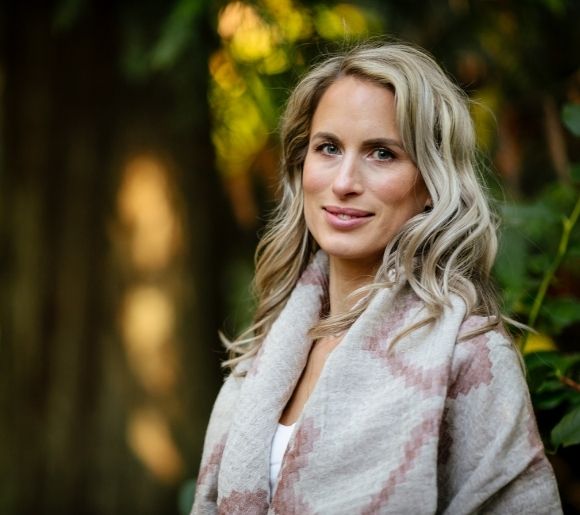 Access the visualization
Fill out your details to start setting ambitious goals
Watch the introductory video
FAQs
Why is goal setting important in financial planning?
Often financial planning is not about the money, it's about building the life you want and getting clear about the future that you deserve.
Before we recommend any financial strategy we need to get clear about your goals and what you're ultimately trying to accomplish.
How does visualization work?
Visualization requires you to want something, perceive it, and believe in it. We are literally retraining and rewiring our brains to make those things happen.
Once you are working towards your goals, the process and energy you put into visualization will begin to shift your life in a positive direction.
It's is a skill that has helped lots of influential people such as Oprah, Bill Gates and Jim Carrey. The Ocean 6 team uses it in their goal-setting practices too.
What am I signing up for?
This is a 20-minute visualization led by Meditation Coach and Visualization Expert Nicole Collet. It's a powerful exercise that looks at every aspect of your future and is best done in a quiet, comfortable space, free from distraction.
To help the process we've included a Goal Planner so you can write down the goals as they come to you.
What are the benefits of this visualization?
This activity will help you to visualize the future and what it feels like to have accomplished complete financial freedom.
Without something to pursue or to look forward to, you run the risk of your life feeling stagnant. We need something that we're going for that makes us feel alive.