Life-Changing Financial Plans
Get the confidence to reach your goals while maintaining your ideal lifestyle.
We use the power of your corporation to save you thousands of dollars with the most advanced financial strategies. Savings you can use to reinvest in your business and achieve the financial freedom you've always dreamt about.
You'll never have to worry about whether your wealth is working for you again with a customized financial plan and a team to help you deliver it.
Talk to us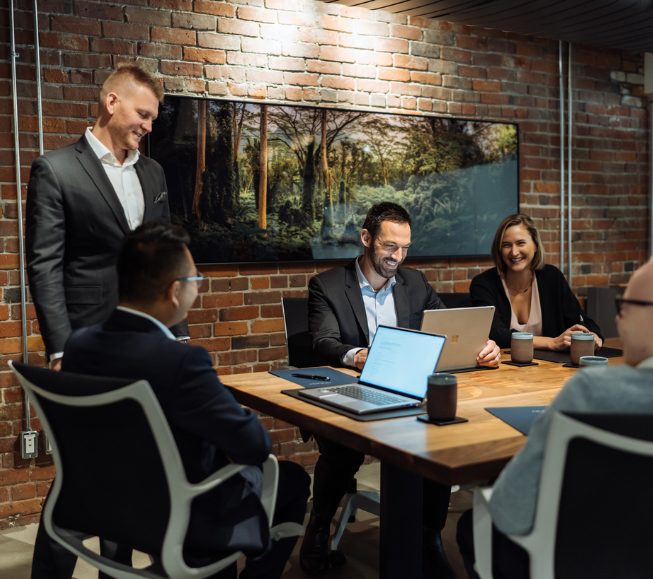 The Blueprint – Six Foundational Pillars for A New World of Wealth®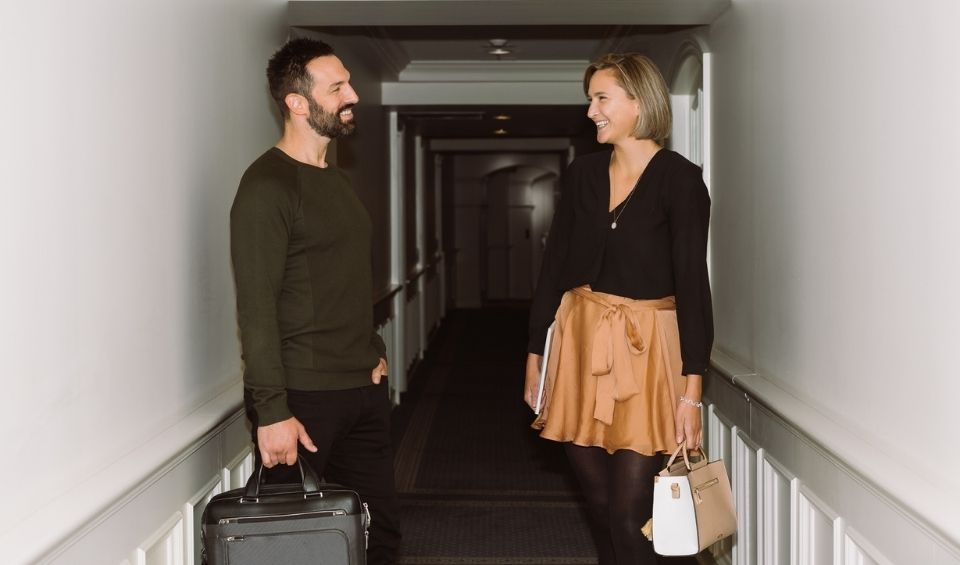 Always Here for You with Innovative Advice
Our support for your financial future continues long after we build your financial plan. Throughout life, your goals and lifestyle will change. As you navigate these events, we'll be by your side to take care of all things financial.

We're fee-for-service financial advisors. That means you can guarantee you're getting unbiased, transparent advice. You'll never have to lose sleep about making a financial decision again.
Talk to us
The Blueprint planning process
I'm interested, but how can I be sure a fee for service advisor is for me?
The first thing we do is a complimentary assessment of your financial situation to be sure we can add value. We only move forward if we can offer more value than cost.
Our innovative strategies have saved business owners thousands of dollars, but the best part about our unique process is the peace of mind you get from having a clear and organized plan. You'll never have to worry about making a financial decision again.
I can't wait to get started, how long does The Blueprint take to complete?
The Blueprint planning process involves four 2-hour meetings where we do a deep dive into every aspect of your finances and present your customized plan.
The meetings can be held over Zoom or at our office conveniently located in Gastown, Vancouver.
When your plan is complete we keep working with you to implement and maintain your plan. Having your financial advisor by your side as you and your business grow is the best investment you can make to ensure your financial dreams are fully realized.
How can I get the most out of the planning process?
The main focus of The Blueprint is to set your roadmap to financial freedom. Giving some thought to what that dream life looks like is good preparation. This goal-setting visualization activity will get you in the right mindset to do this.
Having existing financial information such as investment statements or insurance policies readily available will help move through the process efficiently too.
Otherwise, come to your meetings with an open mind and ready to get complete clarity about your financial future.
What happens after I complete my Blueprint?
When it's time to bring your Blueprint to life, we have all the tools you need to deliver your plan. The implementation is done for you, so you don't have to worry about numbers, paperwork or making decisions on your own.