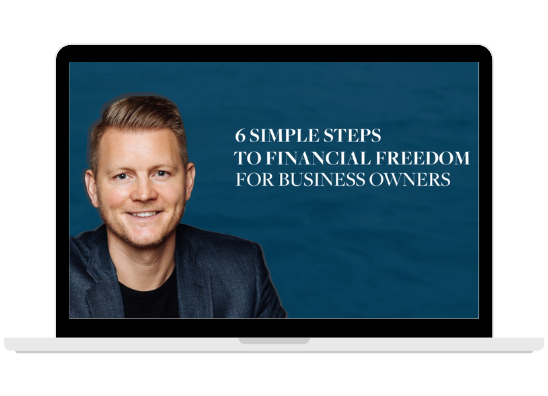 Watch the masterclass and start living your dream life
Your journey to financial success starts now.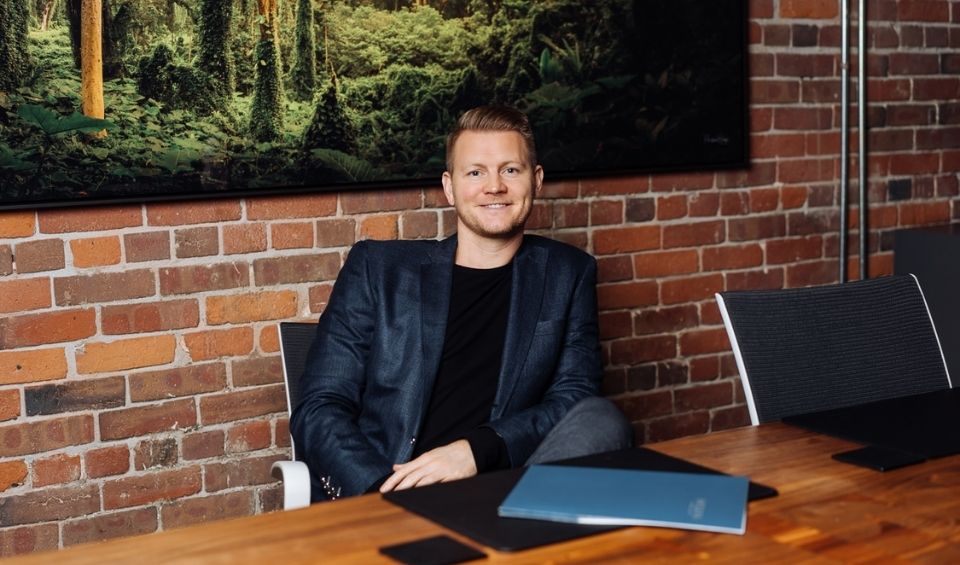 About the presenter
Ocean 6 Founder Jay Gangnes knows the challenges that come with being owning a business. He's been an entrepreneur for over 18 years.

Jay is on a mission to share the innovative financial strategies he learned from owning a successful corporation with as many Canadian business owners as possible. Find out the financial tips they don't tell you in school.
We'll show you how to:
Reach your full potential
Stop letting CRA take the hard-earned dollars you should be using to enjoy life with.
Improve your work-life balance
Get confident about your finances so you don't have to work so hard to stay on top.
Get the most from your success
Create the life you've always wanted and share it with the people you love.
What other business owners think
Great experience at their information session, a lot of new ideas and suggestions for self-employed people like me. Highly recommend.
Anry Wang
Real Estate Agent
What other business owners think
Just had the pleasure of attending an Ocean 6 webinar. It is abundantly obvious to me that this organization is filled to the brim with financial knowledge and will have our best interests at heart.
Juliana Koo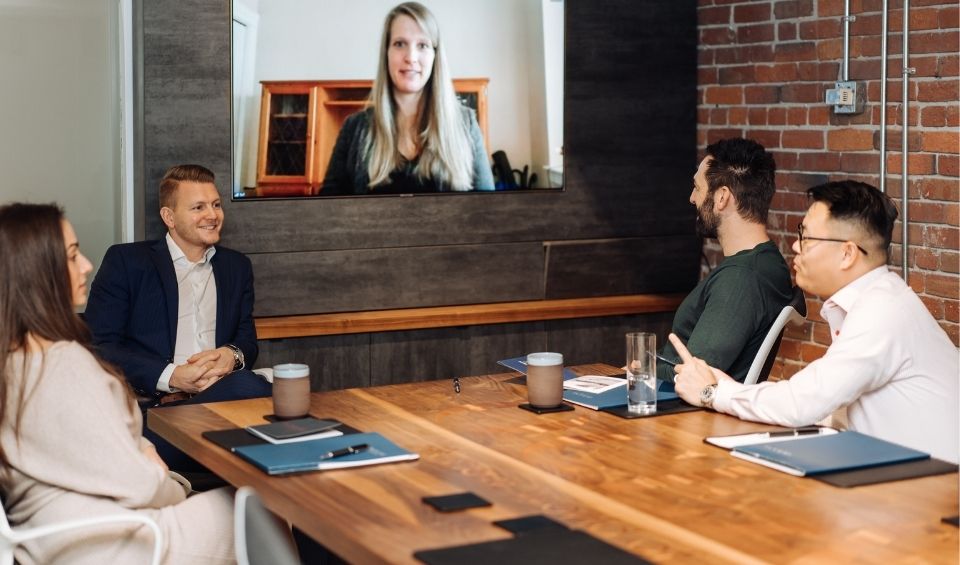 What other business owners think
Jay and his team deliver so much value in their webinar. The amount of value they give before you start working with them is tremendous! Thank you, Ocean 6 team.
Alexander Lin
Alexander Lin Coaching
Access the masterclass
Get the financial planning tips that will get you living the life you always dreamed of.