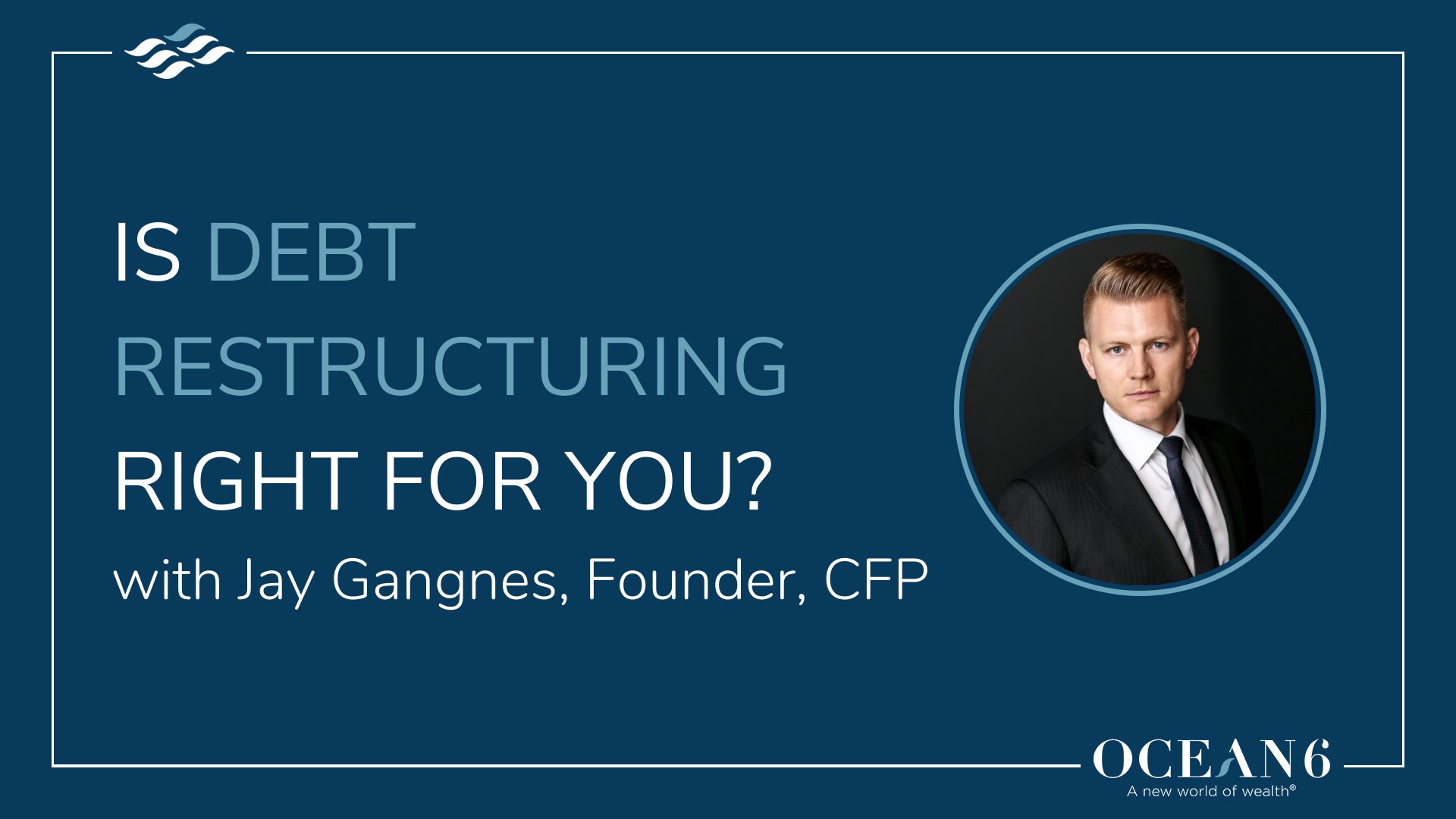 One of the most common topics we're asked about from business owners, incorporated professionals, and entrepreneurs is debt restructuring. More specifically, how should an entrepreneur structure their debt in the most effective way and for the lowest cost?
A lot of entrepreneurs focus on getting the lowest interest rate on their loans, but the lowest interest rate doesn't always result in the lowest cost of having that debt over the long term. 
If you look at a fixed-rate mortgage, for example, you're paying a higher rate when your debt is at the highest amount. With a variable-rate mortgage, on the other hand, you're often paying a significantly lower rate when your mortgage is at a higher amount.
Similarly, a line of credit gives you significantly more flexibility to pay down debt and allocate it over the long-term at a much lower cost of the overall borrowing.
Watch the video on this strategy
If you want to learn more about how to effectively structure your debt, and how to ensure you're paying the least amount of cost, book a call, we'd be love to run you through our full financial planning process.