Help your friends accomplish their financial dreams
We know you have family, friends or colleagues who could do with some help to organize and clarify their wealth.
We'd like to help them sleep better at night by offering a clear roadmap to financial freedom.
To make an introduction simply fill out the details of the person you would like to introduce us to and we'll follow-up to find out how we can save them thousands of dollars.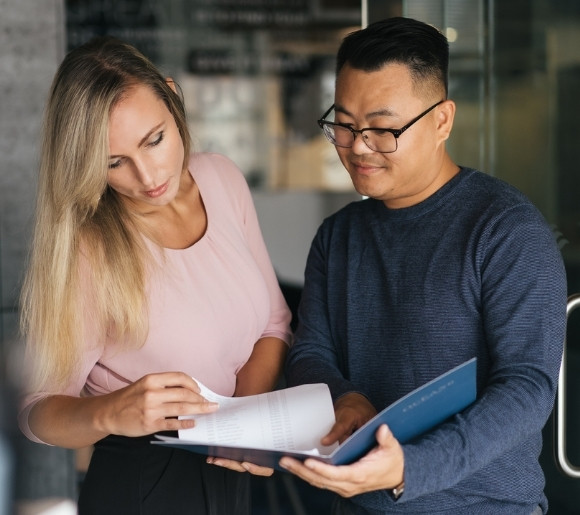 Let's get connected
Fill out the details of your referral