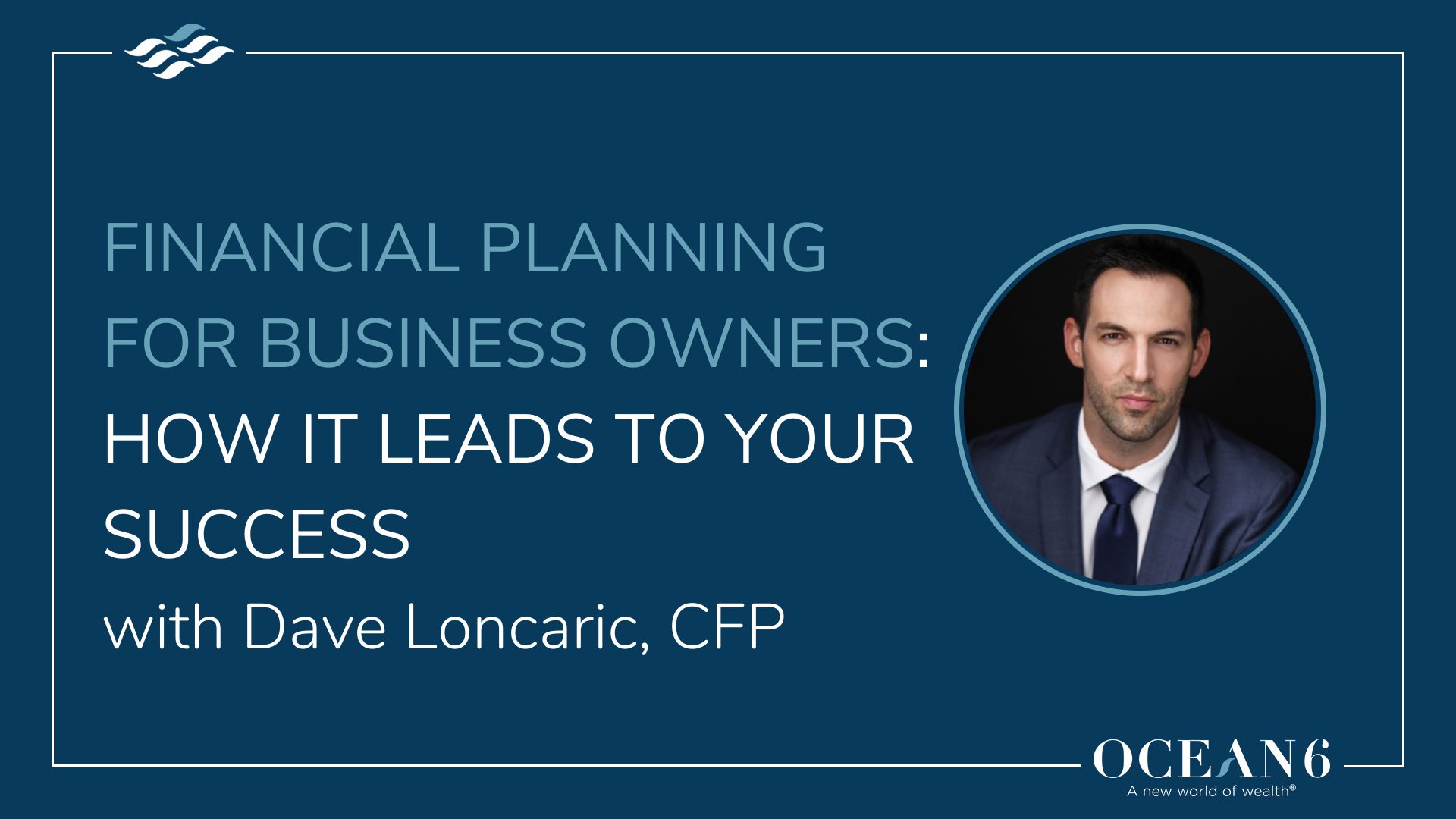 Financial planning is beneficial for anyone and everyone. But when it comes to financial planning for business owners, those benefits grow exponentially. Considering the complexities of incorporated individuals' finances, having expert guidance on your side can make all the difference to your financial success.
The Problem with Traditional Financial Planning for Business Owners
Far too often, when a business owner enters a relationship with a financial advisor, the only area they address is investing and making more money.
Of course, these are both good things—proper wealth management is an essential part of a financial plan. But if that's all you're getting from your financial advisor, you're likely missing out on a ton of financial planning opportunities.
When it comes to reaching your greatest financial potential and overall success, you'll need to include a few other components.
Important components of a financial plan
To name a few…
Clarifying if you're paying yourself properly (Read this blog on how to pay yourself if you're incorporated)
Having an efficient behavioural cash flow plan (Don't miss these cash flow tips for business owners)
Having a debt structure that is working for you and not the banks
Ensuring your corporation is set up as tax-efficiently as possible
Unfortunately, these components are often overlooked during financial planning for business owners. The truth is, year after year, these components are going to provide you with far more value than making an extra 1-2% on your money.
How Do You Know You're Getting the Right Financial Planning Advice?
Make sure there is no disconnect between what you need and what you pay. If you can answer yes to these questions, you're in good hands:
Do you have complete clarity about your goals, their timeline, and the money you need to achieve them? (Learn more about financial goal setting here)
Do you know exactly where your cash flow is going every month?
Are you effectively allocating money toward the things you love?
Is your debt being utilized in your overall plan to ensure it's structured to maximize tax reduction opportunities?
Do you have a high-level insurance strategy that's maximizing tax benefits today, in retirement, and for your estate?
Do you have an effective strategy to grow the cash in your corp in a tax-efficient manner as well as a strategy to get the retained earnings out tax-free?
Watch the video on this strategy
Your Next Steps
If you're scratching your head wondering why your financial planner hasn't covered these bases with you, we should talk. At Ocean 6, we do things differently.
Traditionally, financial professionals in Canada are trained to sell insurance, mortgages, or investments in return for a commission. But, this often results in biased advice towards that specific product or service.
For business owners to get clarity and confidence in their financial future, they need a holistic plan that considers all aspects of their wealth. And that's where we come in. Book a call, and we can prepare a plan for your financial freedom.
Did you learn a lot from this post? Here's three more to read next: